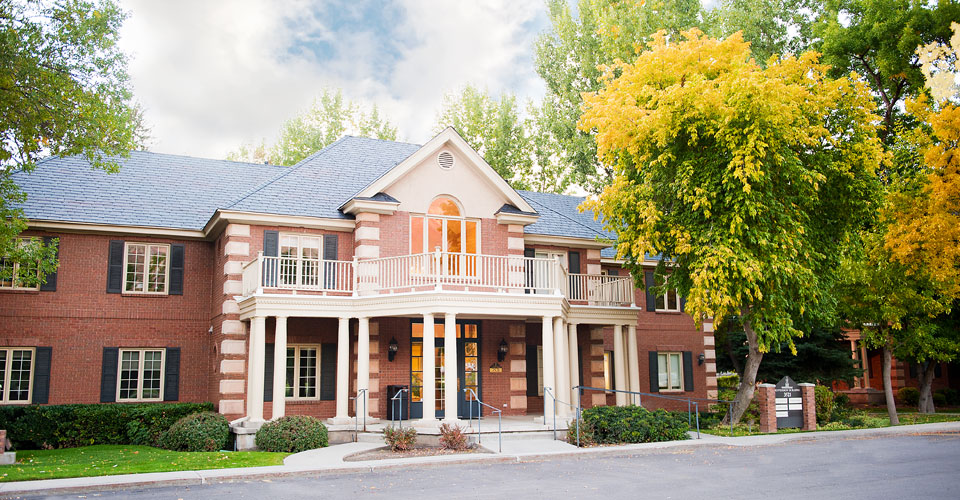 Whether it is a small commercial remodel, a tenant improvement, or a large office building, we know the process.
We strive to use the best practices, materials, and workmanship for each project. A lot of construction companies can put up a building, but our expertise makes jobs run smoothly, on time, and on budget.
Our company traditions of integrity and quality has earned us a reputation for top quality projects, spectacular results, and satisfied clients.
Whatever your construction needs, Michael D. Parry Construction can get the job done.