Pre-Construction Phase
We feel this is one of the most crucial phases of the construction process. We believe that hiring us before or at the same time as the architect allows us to build a team that will work together to ensure the success of your project. This team begins the process by first determining the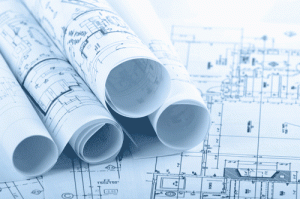 client's needs and desires. As part of this team, we can provide input regarding budgeting, scheduling, options, and expertise. Knowing the budget upfront provides necessary information for the team allowing them to design the project to fit the budget.
As the contractor part of the team, we can provide insight on the best use of materials, practices, green building, and sustainable building practices.
We can help with site master planning, expedite the permit process, and involve key trades contractors as needed.
Construction Phase
We maintain an open relationship with our clients. We meet frequently with them to keep them informed of the progress of the project, answer questions, and to keep the lines of communication open. We believe that regular site meetings with our clients are an important part of this communication.
Each project is assigned a site manager.
We provide computer generated schedules to our clients and trades contractors.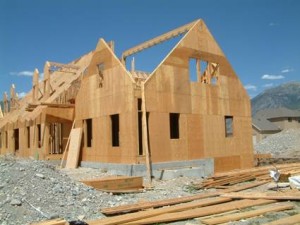 We update these schedules regularly to ensure that the project stays on schedule and to eliminate unnecessary delays.
We provide an Owner Decision Schedule which enables owners to know well in advance when a decision needs to be made. This gives owners ample time to make choices early, reduce stress, and help keep the project on schedule.
We provide Owner Decision Worksheets, which helps the owners know what decisions need to be made and provides options on where the owner may go to make these selections.
We provide a monthly comprehensive project accounting which allows the client to know at all times where the project is financially.
We also hold regular site meetings with our trade contractors. In these meetings we discuss the schedule of the project, working together as a team, quality awareness, safety, and address any concerns or challenges which may have come up.
We also encourage open communication with our trade contractors and suppliers. We encourage them to look for ways to improve the project, work together, and provide value engineering.
We strive to use the best practices, materials, and workmanship for each project. We are constantly looking for ways to stay on the cutting edge of our industry.
Post Construction
This is another critical phase in the construction process. We provide the following services:
Complete cleaning before moving in
An Operation and Maintenance manual for your project
A walk-through with our clients to develop a punch list
A twelve-month warranty
Continued communication with anything else you may need regarding your project.