What makes us different?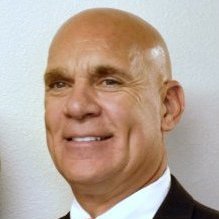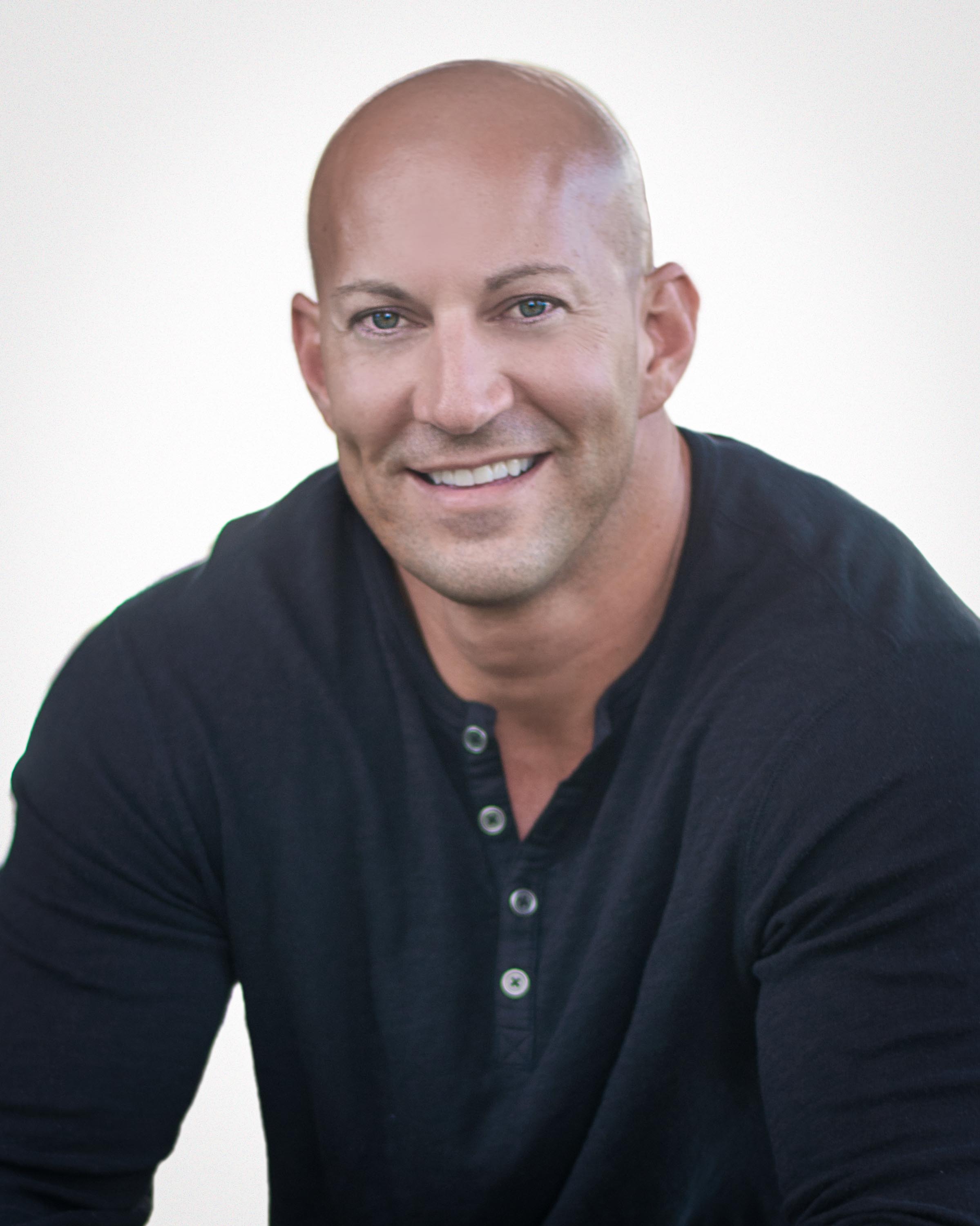 We love what we do
We believe in doing things right
We build relationships, not just projects
We offer Pre-Construction Consulting and Post Construction Services
We work with you every step of the way to ensure your absolute satisfaction
We have a reputation for submitting accurate bids up front so there are no surprises down the road.
We follow up if a problem arises later…..then hopefully we'll have the opportunity to work with you again!
We provide personalized service to our clients. You work directly with the owners and top tier project managers
We maintain all of our accounts in good standing assuring your project will never have a lien as a result of our accounting
Our mission is to provide each client, trade contractor, and supplier with an incomparable building experience—one that is founded on high values and principles, unsurpassed integrity, and the highest standards of professionalism.
Our goal is to put customer satisfaction first. We believe the cornerstones to a successful business include:
performing to the best of our abilities
adhering to quality construction practices
exceeding expectations whenever possible
delivering an exceptional value
being fair and honest in all our dealings
We strive to build relationships that are strong, trusting, and life-long.
We are unique – we like challenges and complex projects.